Adventures in creative age
We believe that designing products and services in close partnership with our clients is the only way to have a real impact on their business.
About Kritivity
Ultimate experiences with story, emotion and purpose
We help our clients succeed by creating web & mobile presence, brand identities, digital experiences and print materials that communicate clearly, achieve marketing goals, and look fantastic.
We do what is RIGHT, not what is EASY.
WHY CHOOSE KRITIVITY
Inspired design for the digital age
We're passionate about solving problems through creative communications.
Newest technology
We build products using the technology apt for your business. #React #Angular #NodeJs #Laravel #PHP #WordPress #Shopify
Attention to details
We listen to you. We conceptualize, research, design, develop, and deploy solutions that set new standards in user experience.
Different approach
If one brings up an idiosyncratic question, the answer we give will necessarily be unique as well. We believe in nothing less than your amazing experience.
Honest pricing
To build products that bring results and add value to your business, we take actionable steps. We are not economical, we are expensive in thinking.
How do we create amazing products
We have a simple mission: to produce the highest quality work and services for every client, on every project.
We start with
Listening to your needs
Conceptualizing the solution
Planning the journey map
We end with
nothing less than your amazing experience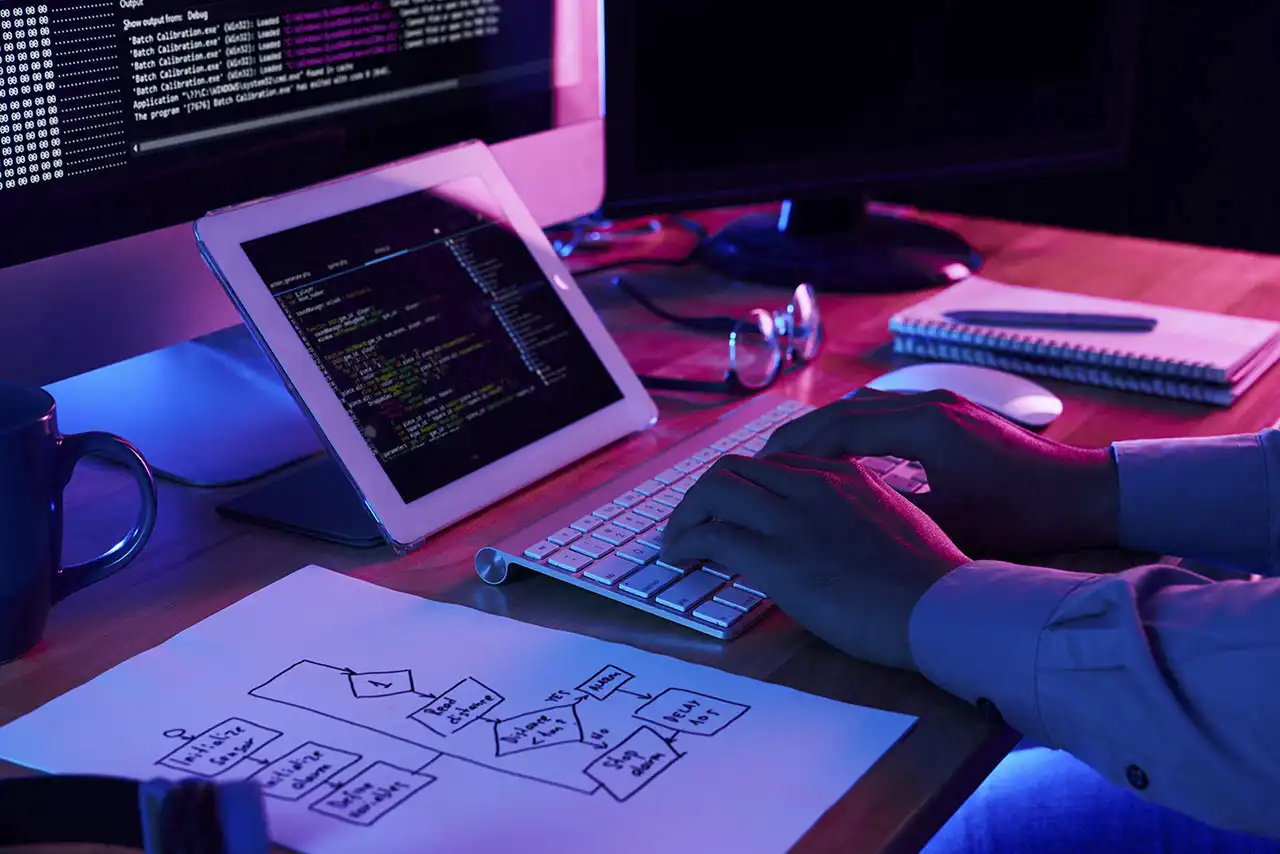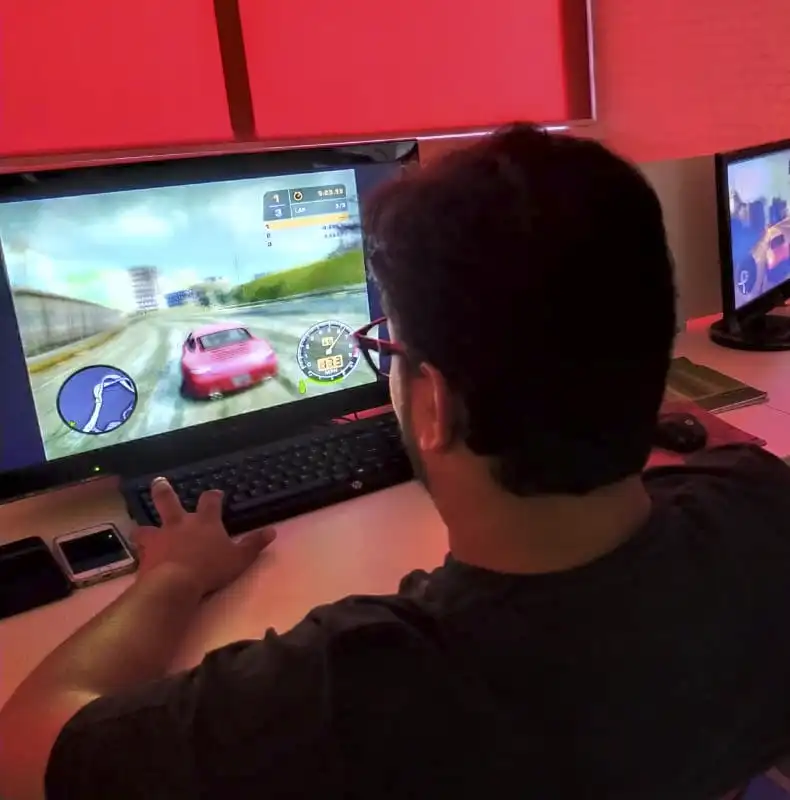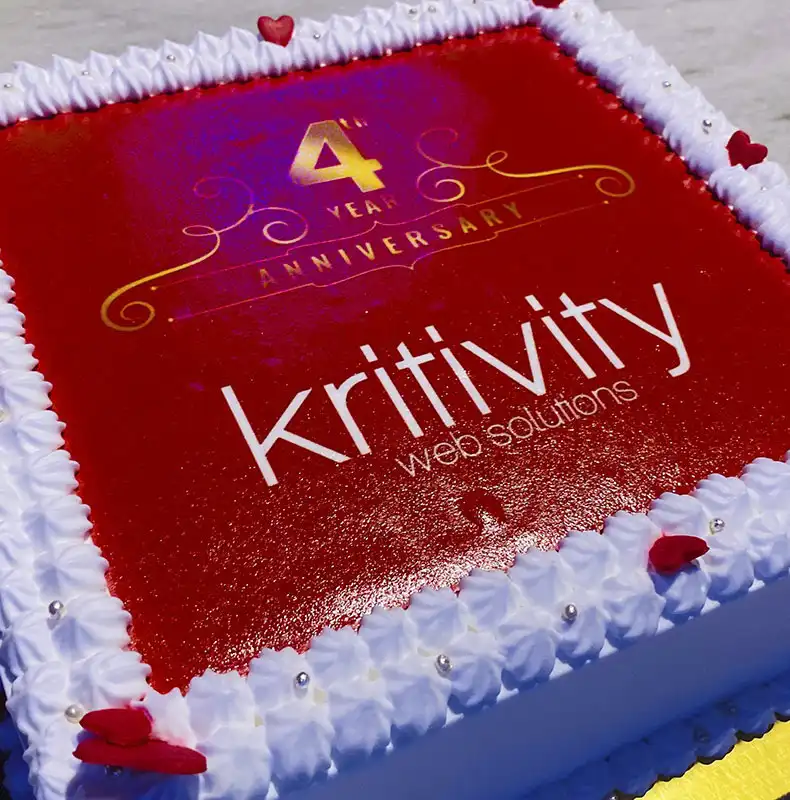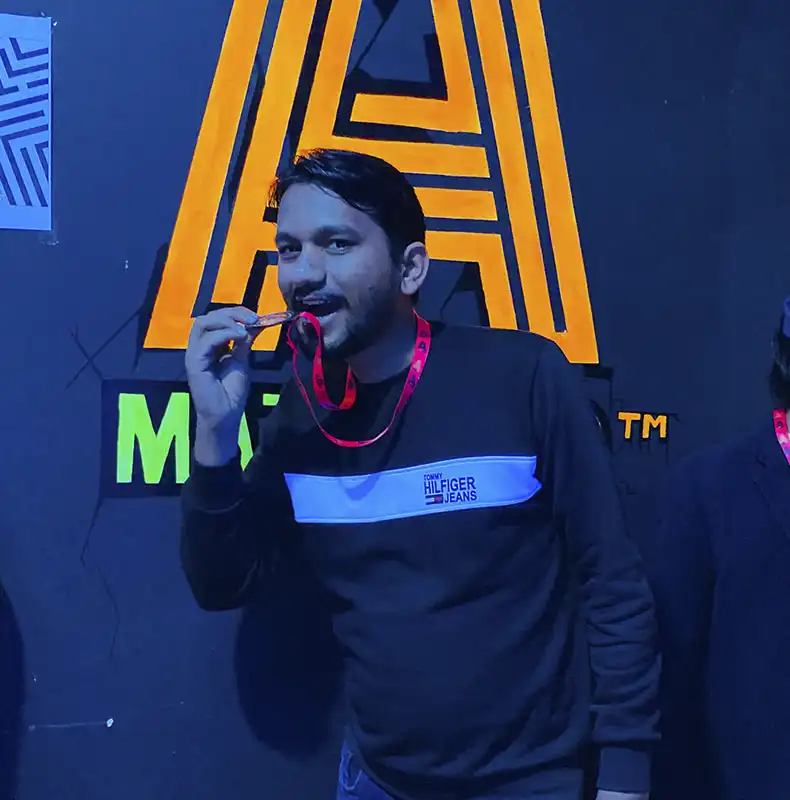 OUR COMMUNITY
We are optimists who love to work together
Take your career to next level. Apply to our team and see what we can do together. You're good enough, right ?
We're hiring:
Join the team
TESTIMONIALS
What they said
We're humbled to be working with such a great variety of clients that range from early stage startups to Unicorns to Fortune 500 companies.
"Abhishek thank you so much, the report is amazing and it's a great success for all of us. It speaks to your dedication and the quality of your work but also how you have productively teamed up with our team to produce great quality."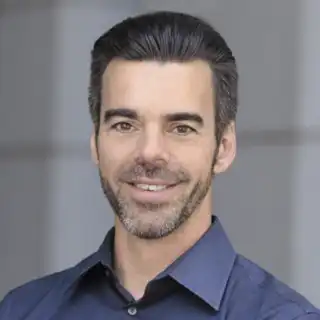 JF Gauthier
Founder & CEO, Startup Genome
"Super fast you are. Great association. You are a star 🌟"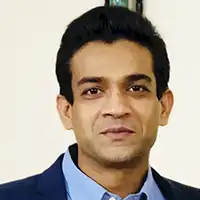 Debadatta Baxi
Independent Director, C4G
Head of HR,Sustainability and Communication, McCain Foods
"Thanks so very much Abhishek Agrawal. You've been a star, and a joy to work with. We all at Startup Genome are really grateful! Great job done, the report looks great!"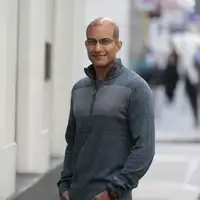 Rahul Chatterjee
Director of Operations, Startup Genome
"We truly appreciate the Quality, Timeliness, Adequacy, and the Quick Turnaround time with which you were able to deliver the content and address the modifications wherever required."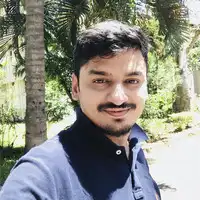 Jatin Rishi
Senior Manager - Events, NASSCOM - DSCI
"Thanks Abhishek! We are over the moon as to how this has turned out! You have been very responsive and truly understood what we were looking for."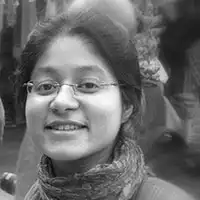 Sana Nayyar
Head of HR, Urban Clap
WE HAVE WORKED WITH
Our Amazing Clients
Early stage startups or Unicorns or Fortune 500 companies, we provide services to all.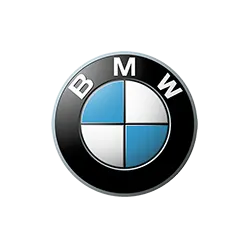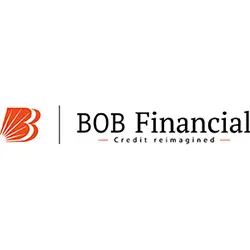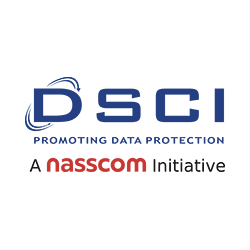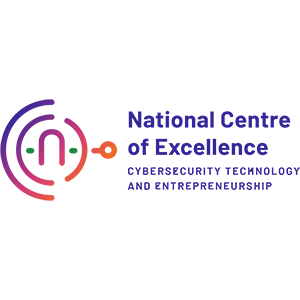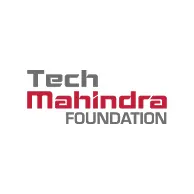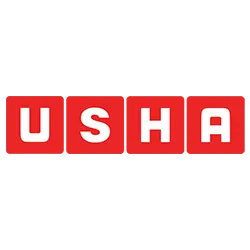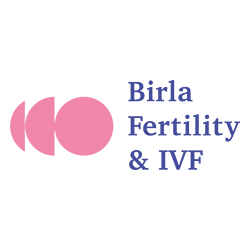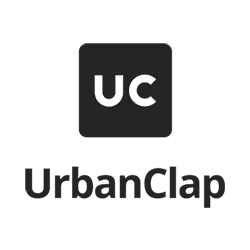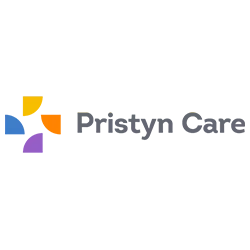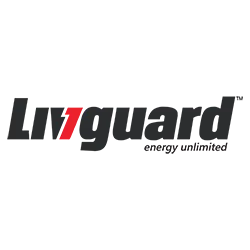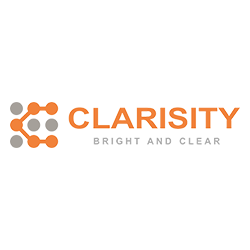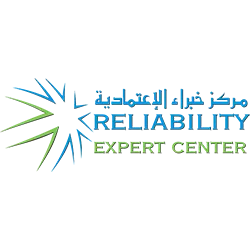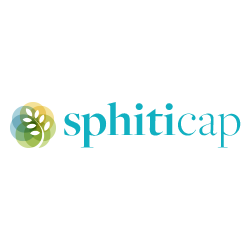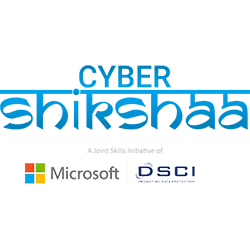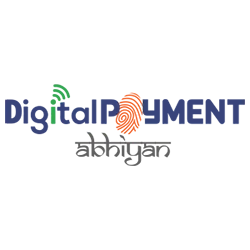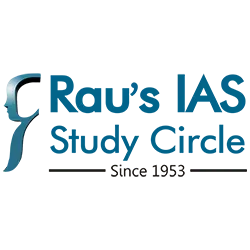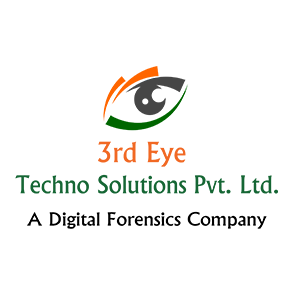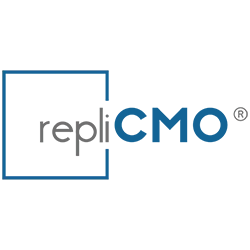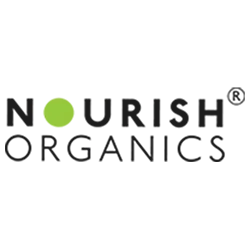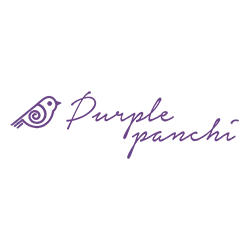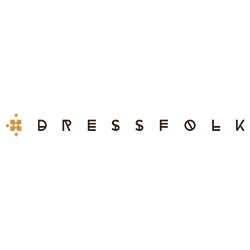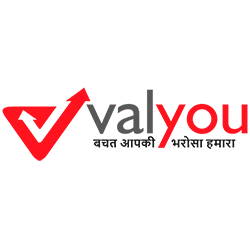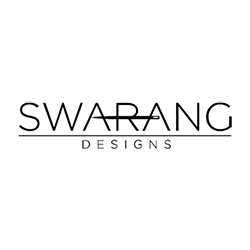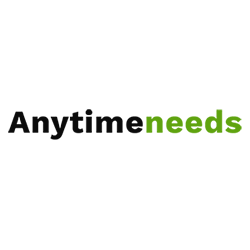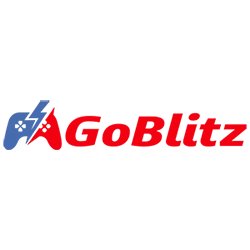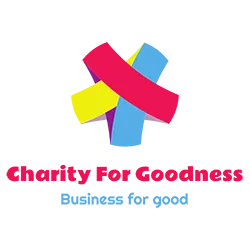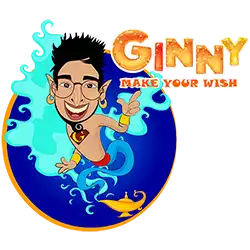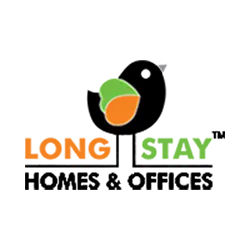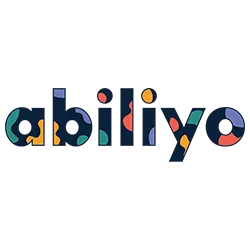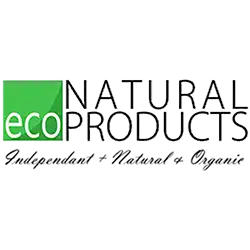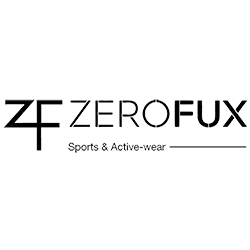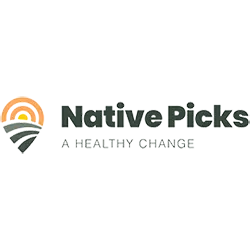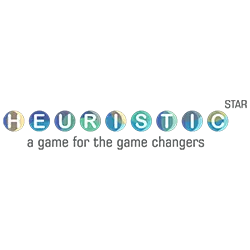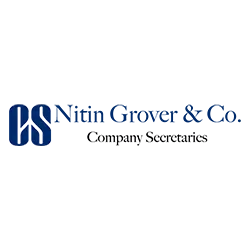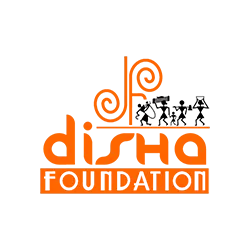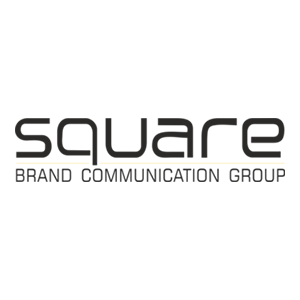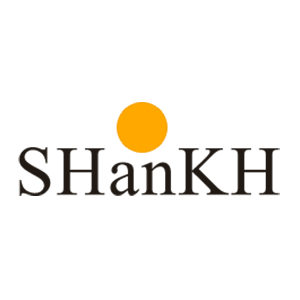 Let's create something extraordinary

together